It's summer time here in Potomac, Maryland, and with that many activities and things to do for the whole family! Many of these activities are well known while some remain a secret amongst the locals. Here are 5 of the best summer activities you don't want to miss out on right here in Potomac!
Visit The Rockville Town Square
If you're looking for something to do that's close to home, look no further than the Rockville Town Square. The mall has many different shops for everyone. Some of these stores include Bath & Body Works, Coldwater Creek, Victoria's Secret, and H&M. If you're not into shopping, grab some food at the food court. And if all of that isn't enough, there are even a few restaurants for you to visit! Dessert at the Cheesecake Factory? Yes please! And we cannot forget about the new Plaza Oaxaca, which offers delicious Mexican cuisine. Enjoy a nice meal anytime of the day – they have a menu for brunch, lunch, dinner, and happy hour!
Hike the Billy Goat Trail!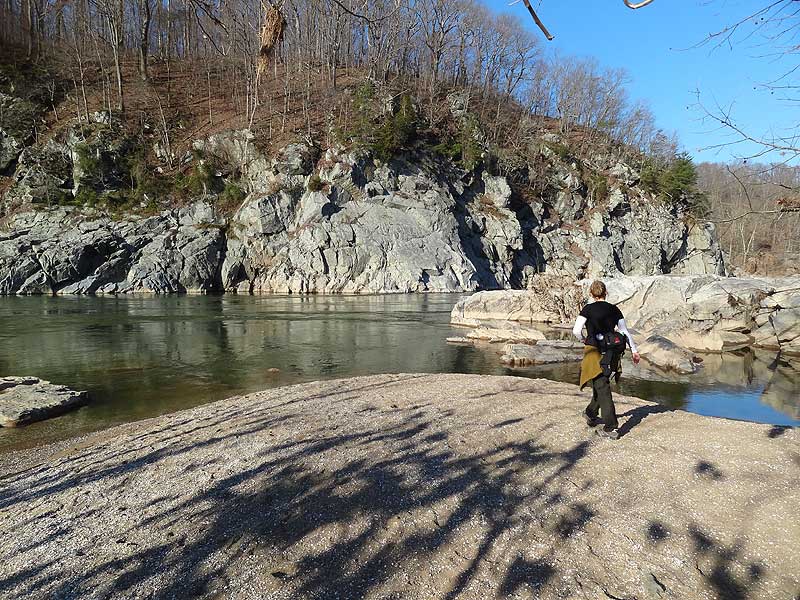 The Billy Goat Trail in Potomac is a popular activity for locals and visitors looking to get in touch with nature. There are several different locations throughout the Billy Goat Trail that allow visitors to enjoy this great hike! Not only is it a great workout with plenty of inclines and declines, but you can also sight see along the way! Enjoy some beautiful views of the Potomac River on this fun yet challenging hike! Make sure you bring plenty of water and wear comfortable hiking boots as some areas of the hike can be strenuous.
Visit the Glenstone Museum
The Glenstone Museum is a modern art museum located in Potomac that prides itself on showcasing pieces of artwork from post-World War II that are relevant to the time we live in now. Here you'll find artwork from numerous artists including Andy Warhol, Mark Rothko, and many others. Be sure you bring comfortable shoes to enjoy the outdoor sculptures as well!
This museum is free to the public so make sure you go check it out!
Go See the Beautiful Great Falls
I don't know about you, but I love waterfalls! If you're looking for summer activities to do with the family or your friends, Great Falls is the place to go. The trails are easy to hike and provide great views of the rushing water and 20-foot waterfalls. Make sure you bring a backpack to pack lunch and plenty of water for a full day at one of the most breathtaking landmarks in the D.C. Metro area!
Visit Cabin John Regional Park
Cabin John Regional Park is another popular attraction and hiking spot for visitors and locals. In the summer, enjoy the athletic fields, indoor and outdoor tennis courts, volleyball courts, an 8.8-mile-long biking and hiking path that follows the Potomac River, boardwalks connected to a hiking/running system that run through wooded areas, and even indoor ice skating! Grab your friends or family and enjoy nature exploring one of the nation's best regional parks right here in Potomac!
---
Give Montgomery County Mounties Power Washing a call for quality exterior home cleaning services. We will get your Potomac home shining in no time.